Fashion Tips for Dressing Kids: Create the Perfect Wardrobe for Your Child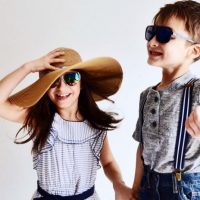 Are you at a loss when it comes to dressing your kids? Do you find yourself buying the same clothes over and over again because you don't know what else to choose? If so, today's post is for you! We will be sharing some fashion tips to help you create the perfect wardrobe for your child. So whether your child is a toddler or heading into their teen years, keep reading for helpful advice.
Tips for picking children's clothing
As a parent, you want your child to look their best. But with the vast array of children's clothing choices, it can be tough to decide what to buy. Here are some tips to help you create the perfect wardrobe for your child:
Think about practicality. You'll want to choose clothing that is comfortable and easy to care for. Stains happen, so avoid light colors and opt for fabrics that can be easily washed.
Pick timeless styles. Children grow quickly, so don't waste your money on trendy items that will be out of fashion in a few months. Instead, choose classic styles that can be worn for several years.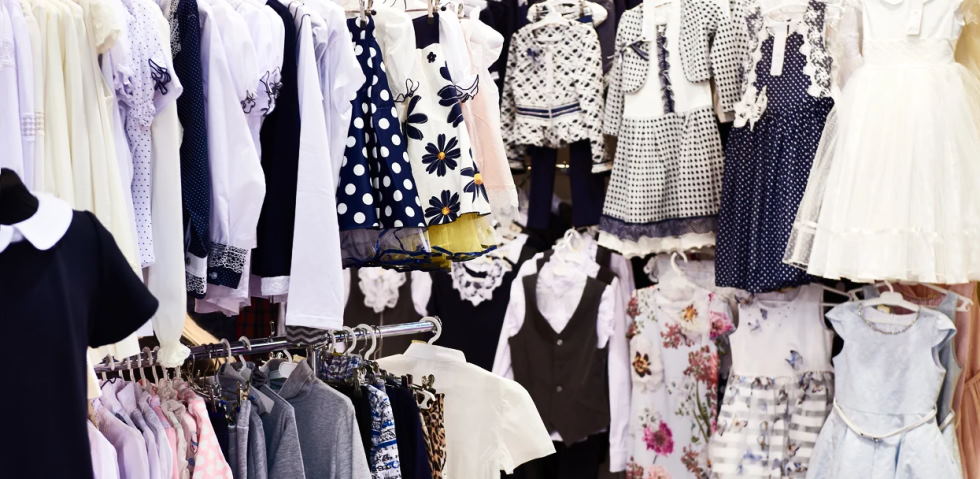 Shop secondhand. You can find high-quality clothing at consignment shops and online secondhand stores. This is a great way to save money and get more use out of each piece of clothing.
Let your child help choose their clothes. If they feel good about what they're wearing, they'll be more likely to wear it. So, take them shopping with you and let them pick out some items that they love.
With these tips in mind, you can confidently shop for children's clothing. You'll be able to find pieces that are both stylish and practical – perfect for your child's wardrobe.
How to style your children: tips and tricks for dressing them up
If you're looking for ways to style your children, there are a few tips and tricks you can use. First, consider their age and what they might like to wear. For instance, younger children prefer brightly colored clothing, while older kids prefer more subdued colors. You can also let them choose their clothes occasionally to give them a sense of control and self-expression.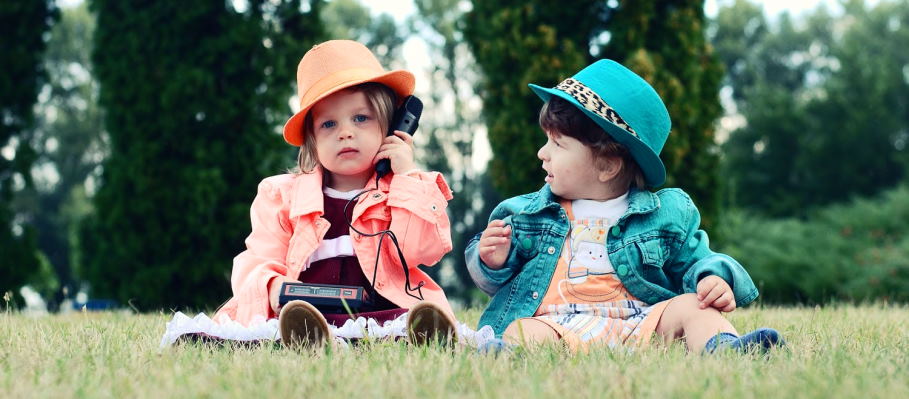 As far as specific clothing items go, every child should have a few key pieces in their wardrobe. These include a pair of comfortable jeans, a few t-shirts, and a sweater or jacket for chilly days. Once these basics are covered, you can start accessorizing and adding other items to your wardrobe as you see fit.
One final tip is to keep an eye on the current trends. This way, you can ensure that your child's wardrobe is stylish and practical. With a little effort, you can easily turn your children into fashionistas in no time!